Collapsible content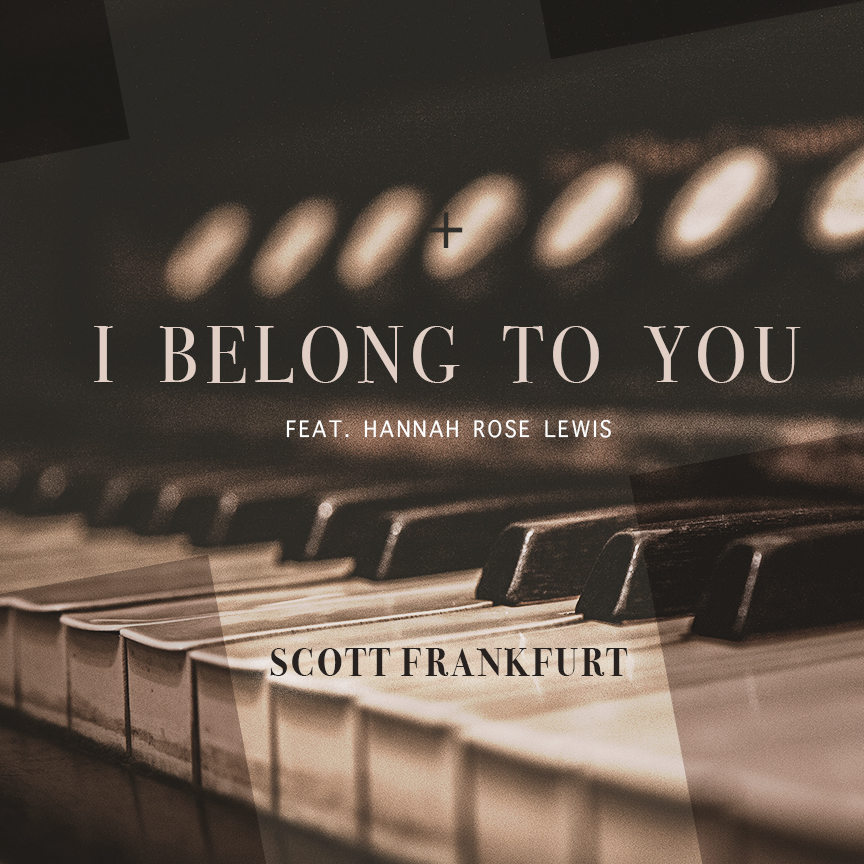 LINER NOTES

This is my "life is hard, but there is a bottom line truth most can agree on" song which proffers this – love is a good thing – and it most resembles light and peace. For me and those who ascribe to a higher power via faith, those attributes are used to describe God. Whoever your God may or may not be, mine is synonymous with light and peace - thus the mantra of this song.

It wasn't intended to be a gospel or faith theme when I first started writing it - it just happened. I actually intended to see where the fictional tale of a young girl in the beauty pageant scene might be thinking after years of that struggle.

Yet another 6/8 groove (I obviously have a type LOL) took me to a chorus that - whoa - where did that come from. "OK new song; I guess we are going here…" and then v3 popped out and it may be one of my favorites of the album. Yes, "resting in God" tips my hand - but any ultimate contentment will suffice as the writer's point here - so if that bugs you in any way - place that thought as the intent.

Musically, the band on this are my pals Andrew, Victor, Sean and Jeff - who play with such precision, patience and soul that my little rhythmic heart just could cry a bucket full of rainbows. God is peace, is light, is love… thanks guys.
CREDITS

Music and Lyrics | SCOTT FRANKFURT

Vocals | HANNAH ROSE LEWIS

Drums | VICTOR INDRIZZO

Bass | SEAN HURLEY

Guitars | ANDREW SYNOWIEC

Guitars | JACK MAJDECKI

Steinway, B3 Organ and Synthesizer | JEFF BABKO

Copyright © 2023 Scott Frankfurt (BMI) and Bleach Bros. Music (BMI)
All Rights Reserved. 
www.scottfrankfurtstudio.com
Regular price

Sale price

$1.29 USD

Unit price

per